Bootcamp Diary: Week 13
Posted 8. November 2020.
4 min read.
Monday
So after spending all last week planning out our app on Trello; with countless notes, wireframes and component trees, we can finally start building! Learning how to work as a group and delegate tasks between us has been a challenge in itself! This project is teaching us all to work in an agile way, which is likely what we can expect in our future jobs. Something we found particularly useful, was to write some user stories for our app (eg. "as a user, I want to be able to choose a quiz question category". We could then break down these user stories into the tasks required to achieve them.
During our daily stands-ups, we discussed what tasks needed doing first and how best to delegate them. For the majority of the work, it would be beneficial to pair-program, or even mob together, as there is a lot of logic to figure out with it being a multiplayer quiz game. For the most part of today though, we mainly built the basic skeleton of the app, creating the file structure and getting organised.
Tuesday
More of the same as yesterday really. We generally tend to start around 9am and in our first stand-up, we'll decide the plan for the first half of the day. Then we'll have a couple more stand-ups throughout the day. As we are building our app with React, I've started learning the difference between React classes and hooks. I still feel more comfortable using classes at the moment, and we've decided to stick to classes for now, but I think now that I would be able to refactor the code later.
This afternoon, we had another hiring partner presentation. I think these are such a good way to gain an insight on a company and ask lots of questions. It's a shame they can't do them in person because of corovirus, but the online presentations have been great.
Wednesday
The main thing that happened today was that, due to personal reasons, our group is now down to 3 members. We had a discussion today with one of the tutors about how best to manage things going forwards, which was very supportive. These things can happen; the best thing we can do now is be adaptable to change. We spent some time discussing our plans again and scaling things down a little bit, to make sure we can accomplish our MVP (minimum viable product).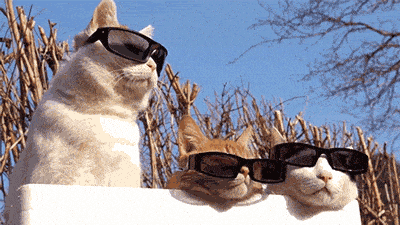 Thursday
Due to things being shaken up yesterday, we didn't feel like we acomplished that much. However, looking at the Trello board and breaking things down into more manageable tasks seems to have helped.
The basic skeleton of our quiz app has now been built, and we've reached the point where we need to start implementing the logic required for the quiz game. We acticipated this would be quite a tricky task, so we decided to just mob together and work on it as a three. This approach actually worked fantastically well for the task at hand! There was a lot of stuff we needed to work out, but when we got stuck, at least one person always had an idea to get us unstuck!
Overall, I really enjoyed working together today. I felt like there were a lot of ideas being bounced around and we just seemed to have been really productive together. One thing I think we need to remember though is to take breaks! I'm going to make sure we schedule them in going forwards.
Friday
Today we worked super hard, probably even more so than yesterday! Again, we mobbed together all day, as we still had a lot of tricky logic to figure out. I'm amazed at how much we've achieved so far though. It's a little worrying that we only have one more week to go, but hopefully if we stick to the same pace, we'll have a functional (and presentable) app by the end of it.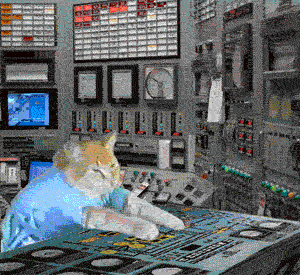 With just one week to go, I think I've reached the point now where I am just ready for bootcamp to be over. I don't mean that in a negative way though. It's like reaching the end of a really great holiday and then just wanting to get home.
This afternoon, we finished the week with a game of pictionary over Zoom. The whole cohort came together to play, so it was nice to see everyone's faces again. We can't really work on any parts of the project by ourselves right now, so I'm going to have a break from coding at the weekend, coming back refreshed for the final stretch!